Outputs
Coming Soon: All outputs are currently being developed.

#1:
Catalogue of
Best Practices
#2:
Customer
Journey

#3:
Training
Modules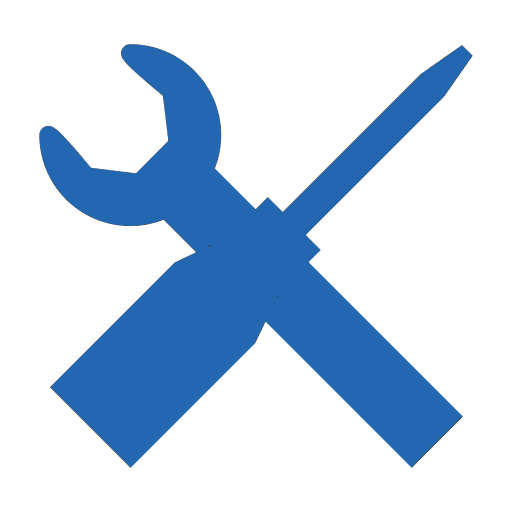 #4:
InComm+
Tool
Knowledge specifically about onboarding is still diffuse. There are many initiatives that have been utilized and implemented at each of the InComm partner institutions, as well as at European and non-European universities. One of the goals of InComm is to collect all of this knowledge and make it available to everyone. We are currently developing a repository of initiatives, including initiatives developed in the InComm project.
The InComm team, along with the participants of the online Collective Intelligence Conference, created drafts of the Customer Journeys for PhD and master's students. View the drafts on the CIC event page:
The training modules will cover the following topics:

Improving integration at home
Accessibility to universities worldwide
Tackling inclusion as well as social differences
Supporting academic staff working in the field of welcoming and onboarding
The training modules are currently being developed. Our next meeting regarding this topic will be the "Building the inclusive university culture, from ideas to implementation" Training Programme at TU Graz.
The InComm+ Tool will provide a quick insight into the status of the feeling of belonging for newcomers. The tool will give an insight on the strong and weak points of the institutions welcome process, and link directly to projects that can strengthen the Customer Journey. The InComm+ Tool is currently in development.